58851 Van Dyke Ave #300 | Washington MI 48094
58851 Van Dyke Ave #300 |
Washington MI 48094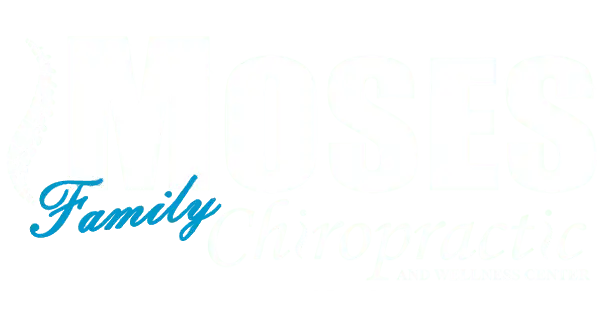 A Healthy Lifestyle is Within Reach
Our outstanding team is here to help you reach your healthcare goals. Contact us today.
How Can Chiropractic Care Help You?
Rest assured, you will be in good hands with the chiropractic team at Moses Family Chiropractic. If you have any questions, feel free to contact our team in Washington MI. We are here to help you achieve your health goals.
Training of a Chiropractor
Patients regularly underestimate the amount of training and education chiropractors must undergo before fully allowed to practice. In fact, chiropractors have among the most rigorous coursework required in the medical field. The amount of schooling required is on par with that of physicians. Once chiropractic students make their way through the basic medical coursework in their undergraduate studies, they must be accepted and graduate from a 4-year chiropractic college. Throughout their four years at a highly-specialized chiropractic college, their knowledge is constantly being built and tested.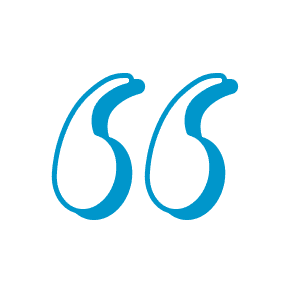 "I am very pleased that Kristen referred me to Dr. Moses and I look forward to working with him and his staff! I have seen other chiropractors before and can say I am pleased with my experience and look forward to continuing until I am better."
Jennifer B.
"Dr. Jack is good at what he does. Very knowledgeable and I trust him in all he does."
Gerald P.