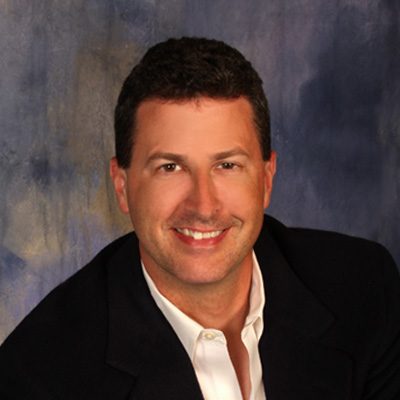 Chiropractor
Jack Moses D.C.
"I knew I was going to be a chiropractor after I had experienced chiropractic for myself!"
After growing up in southeast Michigan, I went to Florida State University for my undergraduate work. I graduated in 1993 with a degree in Nutrition and Food Science. After this, I immediately went to chiropractic college in Atlanta Georgia at Life University's College of Chiropractic.
While completing my Doctor of Chiropractic degree (D.C.), I also completed the course work for my Master's degree in Exercise Physiology. I completed my D.C. degree in 1997. I then moved to Nashville, Tennessee, and opened my first practice in Brentwood in 1998. In 2003, I moved back to Michigan and worked for my chiropractic mentor until 2005. From there I practiced in Richmond, MI until 2007. I then opened my own practice, Moses Family Chiropractic & Wellness Center, in late 2007. I have since completed hundreds of hours of post-graduate education in both chiropractic and medical academia.
---
Away From Moses Family Chiropractic & Wellness Center
I have 3 wonderful children and 1 grandchild. When I'm not practicing chiropractic, I spend as much time as I can with my family. I am an active member of the Romeo/Washington Chamber of Commerce. My hobbies include Crossfit, rock climbing, mountain biking, backpacking, and fly fishing. Other interests include cooking, craft beer/wine/mead, reading, and spending time with friends.
---
Staying Healthy
I know that being under regular chiropractic care has made a HUGE difference in my health, and the health of my family. Eating right, working out, stress management, and healthy lifestyle choices are also extremely important. These are aspects that we cover when you become a patient. These healthy lifestyle factors will help your body heal, and most importantly keep you healthy!
Thank you for taking the time to visit our site. We know that you have many options for your health care, and we would greatly appreciate the opportunity to meet you and discuss your individual health concerns in person. Please give our Washington office a call at (586) 323-5060. We look forward to hearing from you.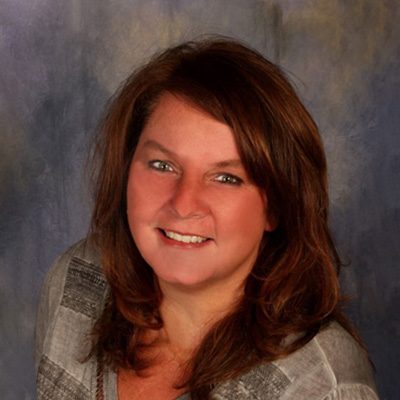 Office Manager
Kim Kownacki
Kim has worked with Dr. Jack as his dedicated office manager for 4 years. Kim's ability to keep the office organized and the patient processing efficient has been integral to the growth of Dr. Jack's Office. Having been a patient of Dr. Jack's since 2007, Kim is extremely knowledgeable in all procedures and therapies in the office.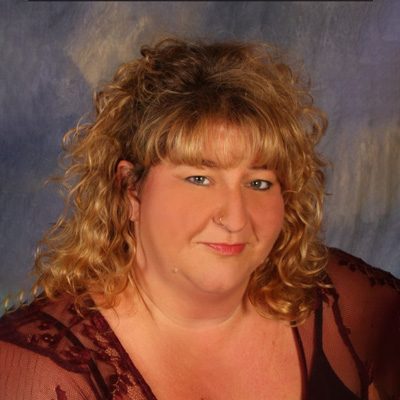 Massage Therapist
Kristin Czerwinski L.M.T.
Kristin has been practicing Therapeutic Massage for 10 years and has worked with Dr. Jack since 2009. She went to the Academy of Massage and Bodywork in Romeo, Michigan. She specializes in neck and sciatic nerve issues.
Kristin is educated in many massage modalities including but not limited to Ear Coning, Sports Massage, Reflexology, Deep Tissue, Bio-Kinesiology, Shiatsu, Aromatherapy, Lymphatic Drainage, Prenatal, and Infant Massage and Acupressure.
Monday
9:00am - 6:00pm

---
Tuesday
3:00pm - 7:00pm
---
Wednesday
9:00am - 6:00pm
---
Thursday
9:00am - 6:00pm
---
Friday
9:00am - 2:00pm
---
Saturday & Sunday
Closed
Moses Family Chiropractic